Scotland's Leading Meetings and Event Management Company
Here at Fusion, we specialise in all types and sizes of meetings, events, congress, destination management, incentives and hospitality. Are you planning a conference in Glasgow? Event in Edinburgh? Business meetings across Scotland and the UK? Or an international incentive?
We specialise in event management organisation at home and abroad to ensure your event goes off without a hitch.
Simply looking for a venue? Or looking to outsource the whole event? Whatever event management services you are looking for, get in touch for a no obligation quotation.
What we can do for you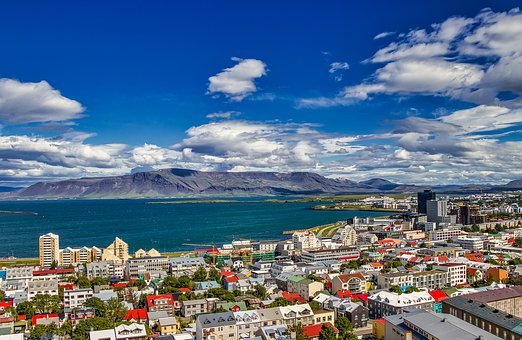 Global Destination Management
Proposing the right venues for the right reasons, negotiating the best rates and contract terms, one bill with transparent pricing and international logistics and travel: all the crucial elements of our world wide event management.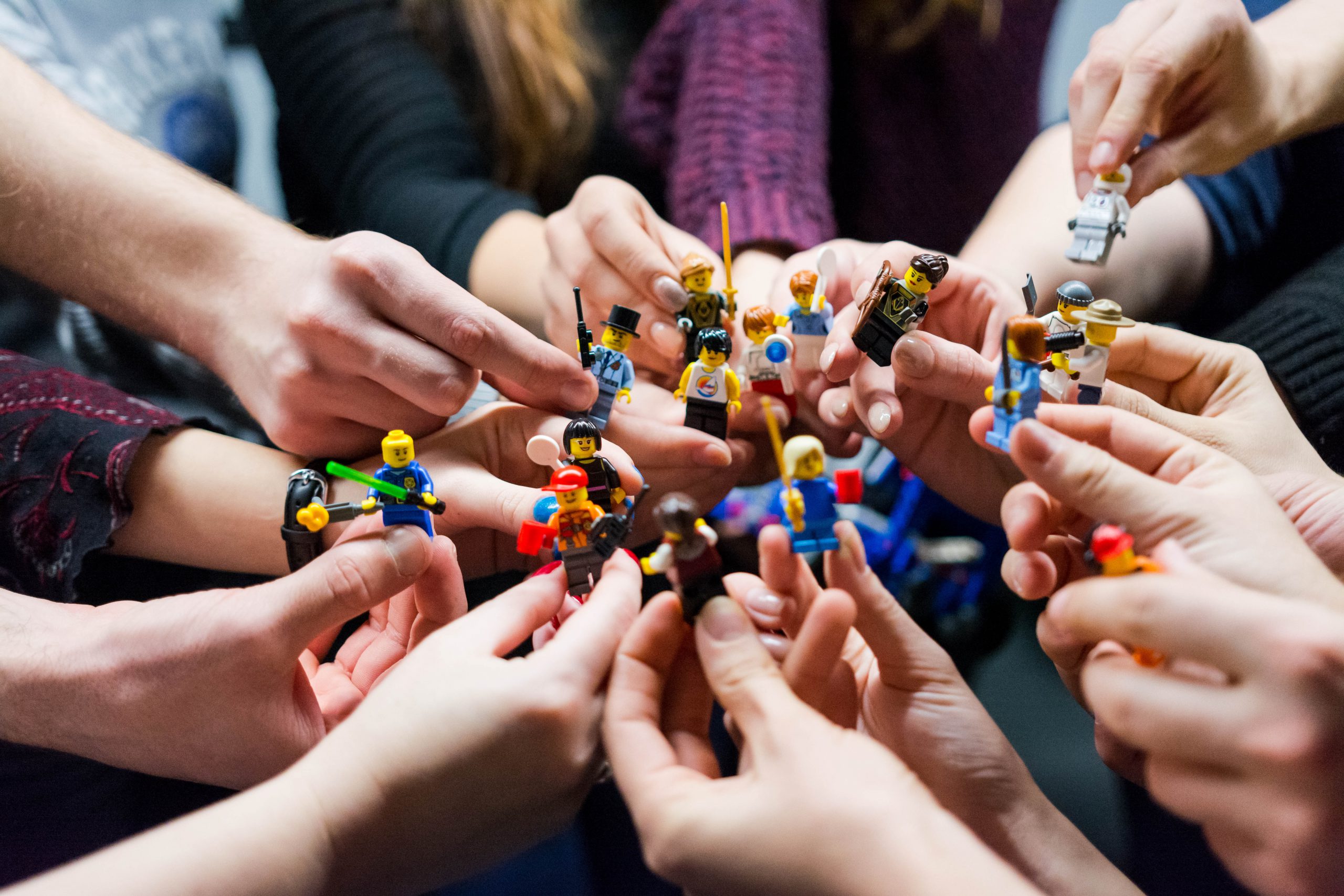 Team Building and Away Days
Working closely with all the major team building and special event suppliers in Scotland, the UK and beyond, we ensure that the best value is achieved by presenting an unbias choice. By allowing clients to compare apples for apples, the right supplier is then chosen for the right reason at the right price.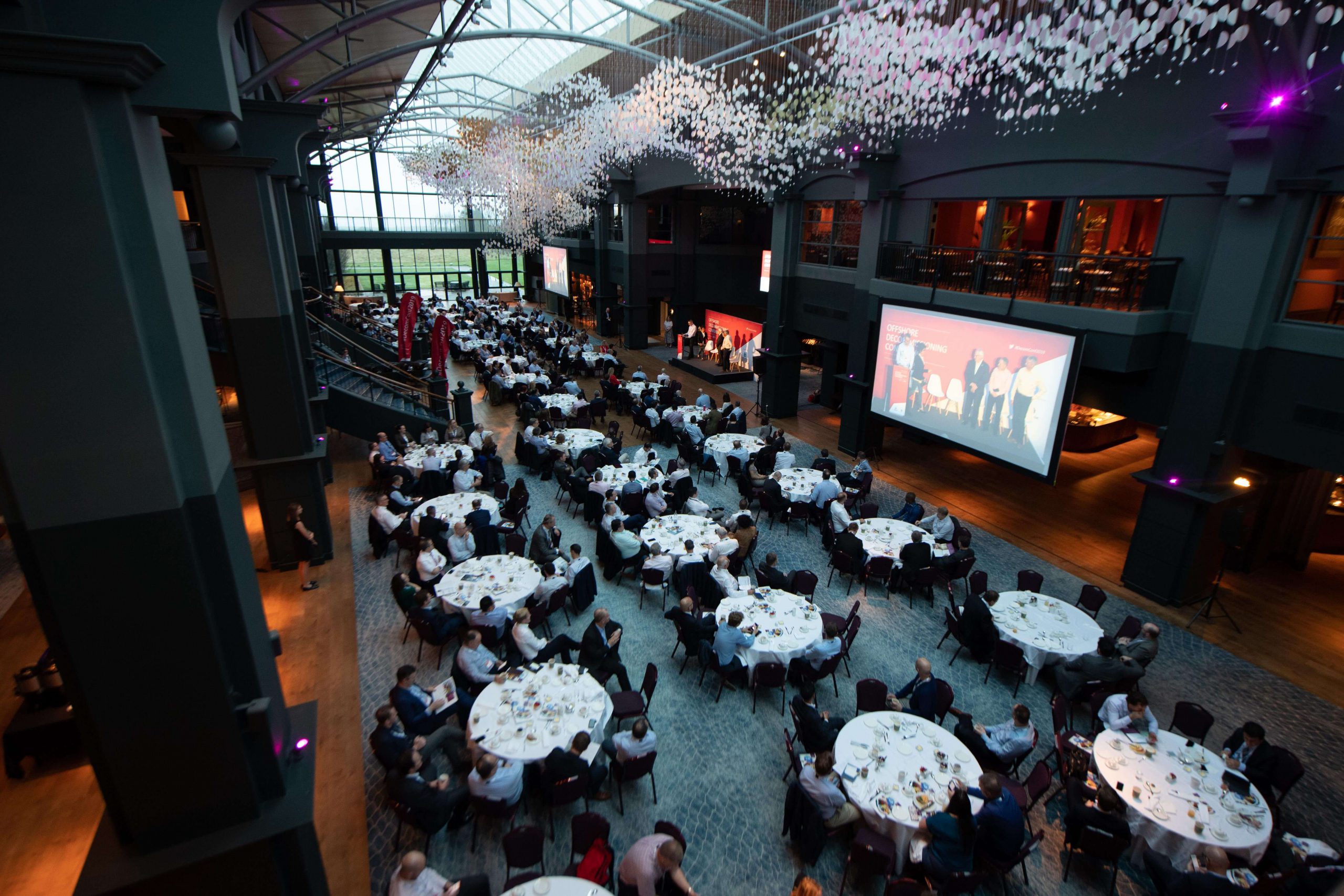 Full Event Management
Communication is the key to success in event management. We will listen to your needs, understand your priorities and objectives and communicate these to each supplier and service provider so they will understand their role in making your event a success.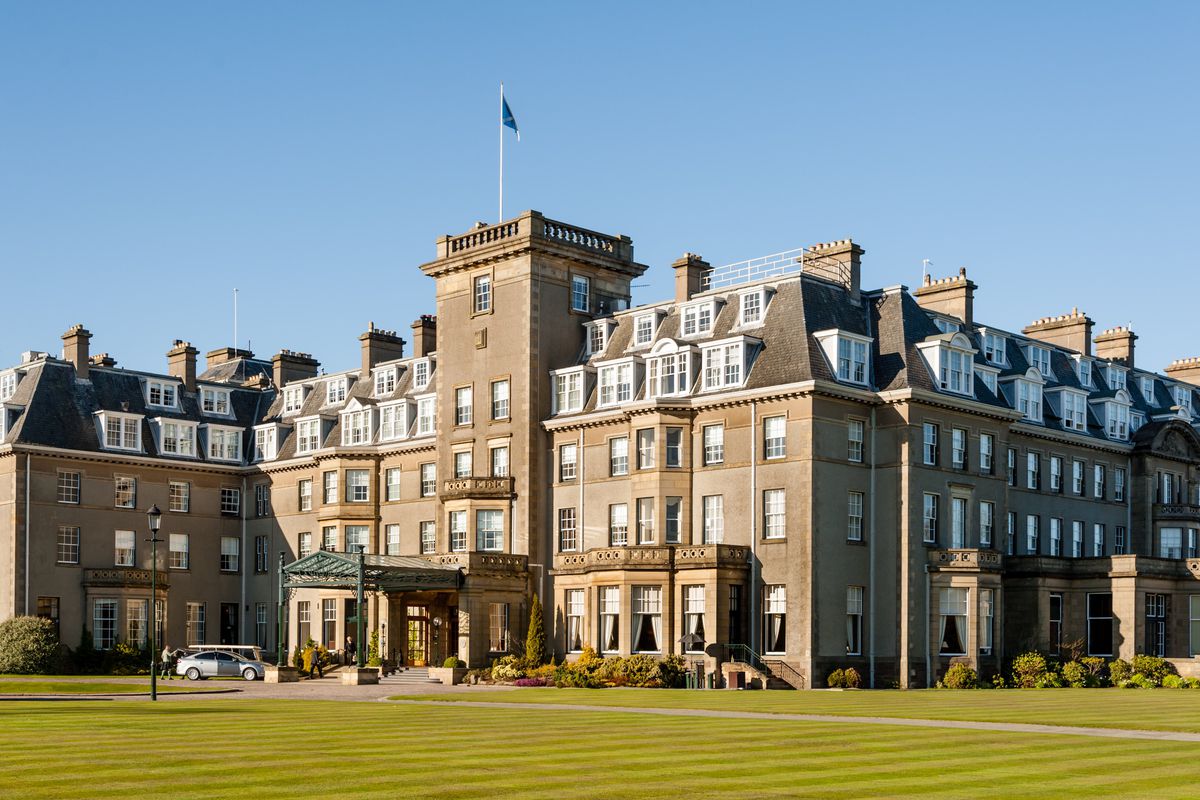 Project Accommodation
Let us liaise with all suppliers of hotels, lodges, apartments, cottages or houses regarding changes of personnel, extensions and rooming lists. From companies who are relocating groups of employees to contractors in the UK & Europe working on short, medium and long term projects & contracts.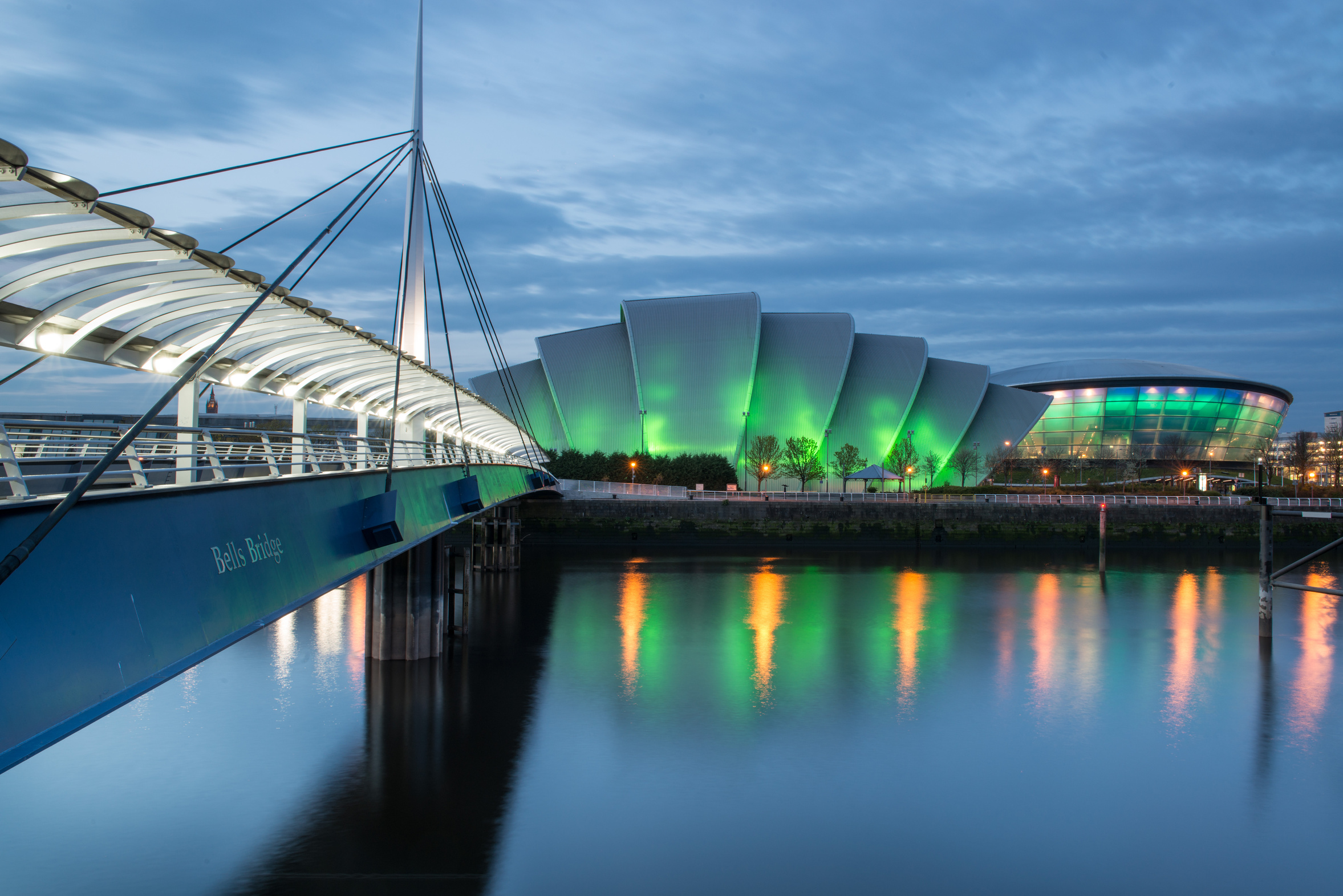 Venue Finding Service
We'll find venues that meet your needs and match your request, present the quotes in a way that they can be easily compared and negotiate with suppliers to achieve the best rates with added value every time.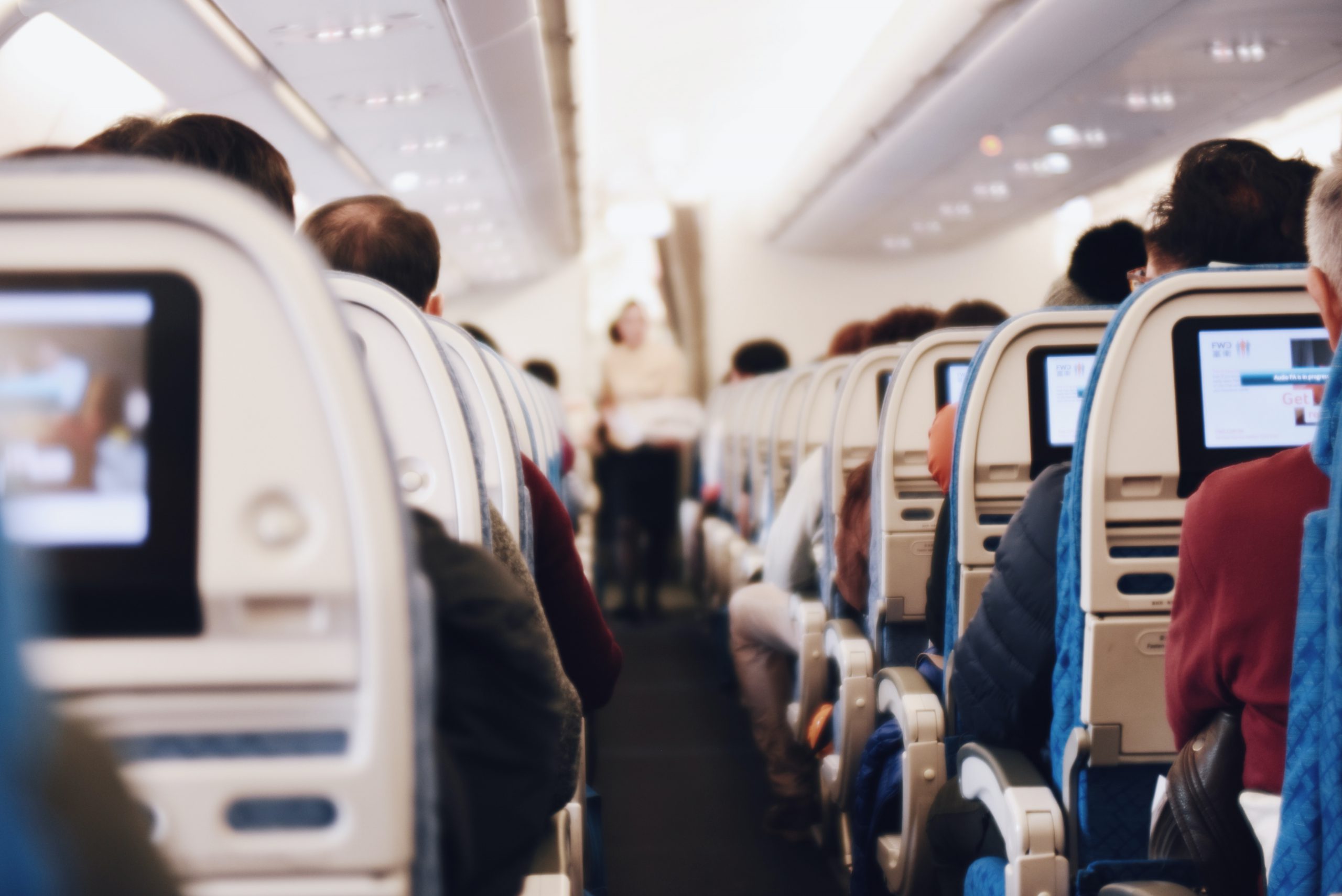 Travel Management
Providing a comprehensive range of travel solutions, our services encompass the booking of all your travel requirements with the benefit of our account management tools ensuring efficiency, cost saving and compliance with corporate travel policies.
How we work
We are under no illusion, there are many choices when it comes to choosing a partner to organise and plan your team event.   What makes Fusion Event Management different is our ability to draw upon not only venues and activity providers but to take this one step further with a range of experienced and professional associates from our People in Business arm of the Fusion Group UK.
Using their skills, knowledge and years of expertise Fusion Event Management will create a programme to meet corporate objectives which align to the organisation's culture:
Change management
Learning and Development
Incentives, Recognition and Rewards
Selection and Recruitment
Team Creation, Dynamics and Culture
Communication Strategies
We would be delighted to hear from all-conference and event organisers from all industry sectors who would like to have a no-obligation events business review to allow us to demonstrate why Fusion are chosen by blue-chip and multinational companies to manage and deliver exceptional meetings and events programmes locally, nationally and globally.
We look forward to working with you!
Clients Feedback
Fusion Events have worked hard to understand our business

Fusion have been amazing over the years, they have never disappointed; looking forward to the next one

Everything went great, the day was fantastic

Fusion has been fundamental over the last 12 months in supporting the delivery of our leadership strategy. Quick, helpful, massively customer-focused and proactive….we couldn't have asked for more.

Fusion have been instrumental in helping us gain control over meeting & event spend.
GET IN TOUCH
Let's work together